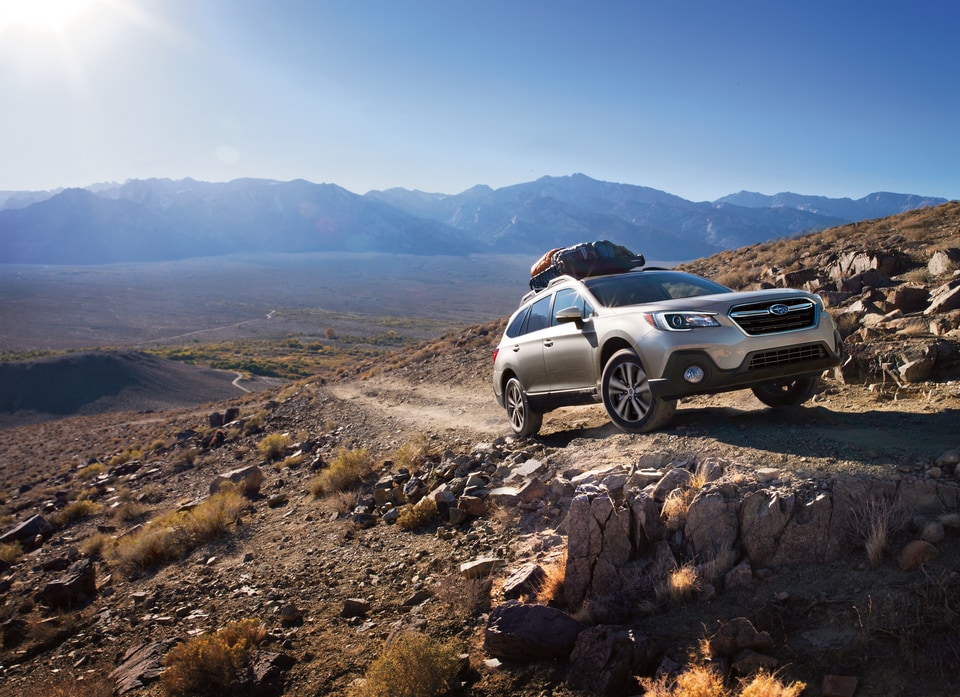 ​If you're considering putting the value of your current vehicle towards something new and exciting like a brand-new Subaru Outback or perhaps an exceptional pre-owned vehicle, you can see what your current car might be worth in a trade by getting a free trade valuation at North Reading Subaru. Simply fill in some of your vehicle's basic information to get a trade value estimate at no extra cost!
Finding the estimated trade value of your vehicle is quick and easy. It only takes a few minutes to share the necessary information. By providing details such as make, model, mileage, and special features, you can get an estimate that will allow you to plan your next steps and start shopping for your new ride with your old one's potential value in mind. The more details you share, the more accurate your estimate will be, so be sure to include the most information you can for the best results. This can help you narrow your search, save time, and work out your budget more effectively!
Ready to see what your vehicle might be worth? Get your free trade value today and take another step towards reaching your automotive goals! If you have any questions about getting your free estimate, feel free to contact us. If you're ready to make your next move after getting your value report, schedule an appointment with us so we can get your vehicle inspected and help you take the next trade-in steps.