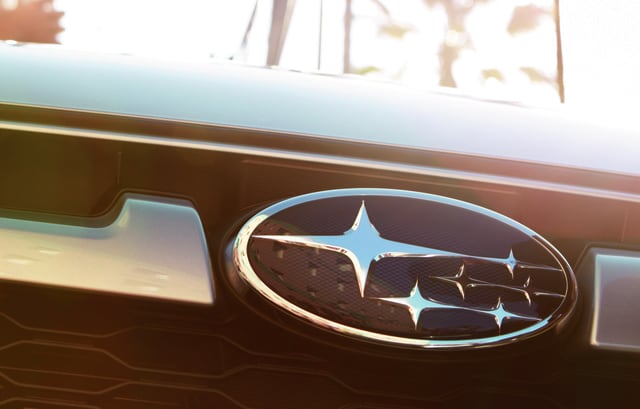 Subaru lovers and new car shoppers who are interested in making an impact with their future vehicle ownership, the Subaru brand takes your vehicle ownership to a whole new high with the benefits of reliable, high-performance vehicles as well as opportunities to give back to the local communities and individuals in need.
Our Subaru drivers who are interested in attending the Dining Out For Life® fundraiser, continue reading to learn more about the Subaru Love Promise and our involvement in the community.
The Dining Out For Life® event is a fundraiser sponsored by Subaru of America to raise money for local organizations who assist patients with HIV. The Dining Out For Life® fundraiser brings communities together and works like this.
Nearly 60 local HIV service organizations pair up with 3,000 restaurants nationwide through Subaru as well as thousands of hungry volunteers who dine out on Thursday, April 25th. It's team Subaru's goal to raise money for HIV counseling, testing, and prevention services for your local community and all donations and prof raised stay within the community!
Meet up and Dine Out!
Learn more about our new Subaru models listed in our new inventory by calling our sales team at (978)396.6090, and ask about the Dine Out For Life® fundraiser and how you can make a difference. What better way to meet other Subaru drivers and have excellent food at the same time!