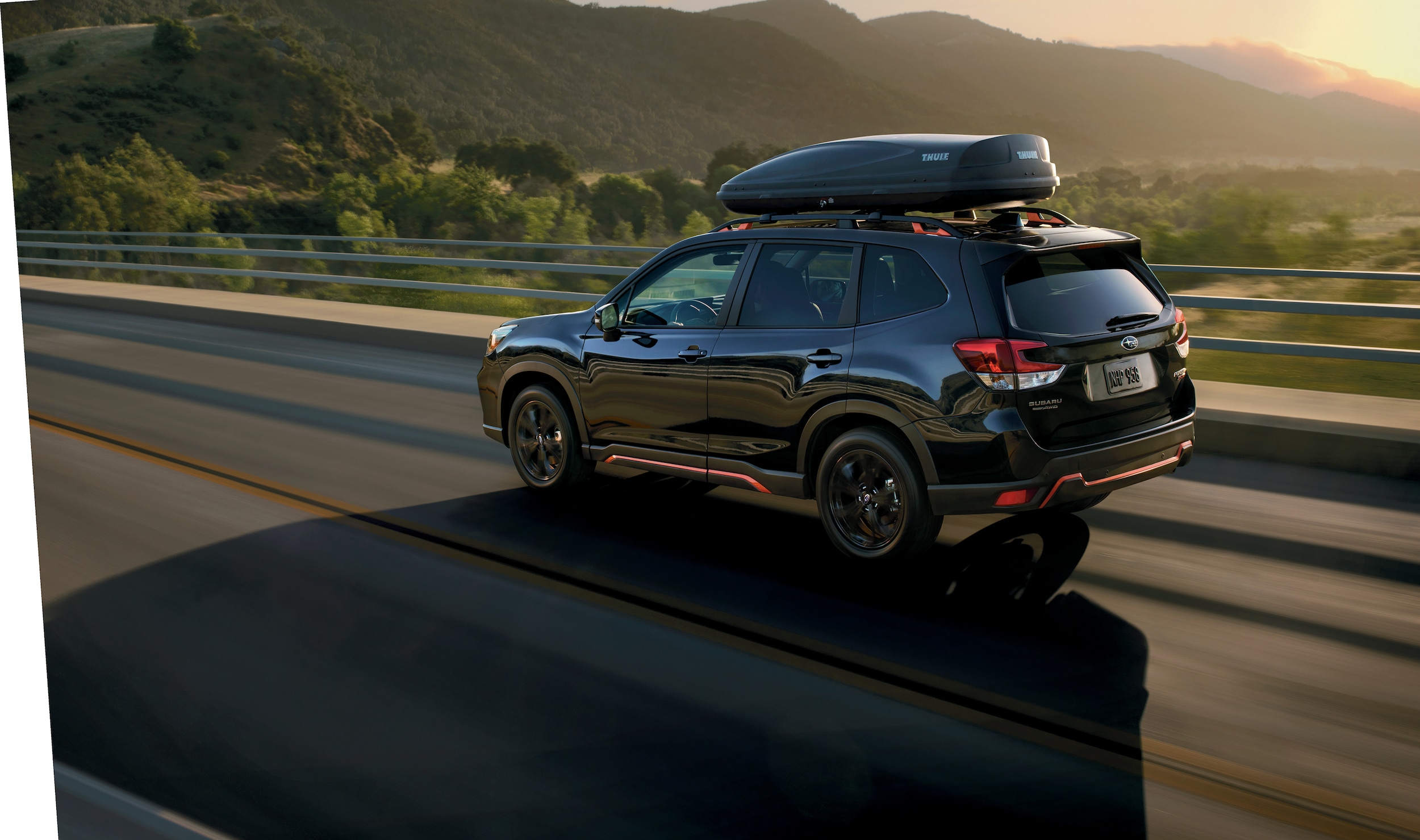 ​For the second year in a row and for the fourth time total, Subaru has earned the title of "Best Brand" and has won a "Best Compact SUV" award. The Subaru Forester specifically has received a title as the "Best Compact SUV" and has been awarded the 2020 Kelley Blue Book 5-5-Year Cost to Own Award. The President of Subaru of America, Thomas Dolls has stated the company is very honored and thankful to receive these SUV awards and that the honors show how dedicated the company is to creating vehicles that are stylish, safe, and most importantly valuable to their customs.
More About the Awards
The top provider of vehicle information and valuation, Kelley Blue Book created the 5-Year Cost to Own Awards to help drivers make the best possible decision when purchasing a new car. This resource of information and the awards given to Subaru give drivers a clearer picture of how much their new vehicle will really cost them over time.
When you look at the information in Kelley Blue Book's 5-Year Cost to Own Awards, there is less depreciation incurred on the overall Subaru lineup than there is on any other vehicle manufacturer. There is also data that shows that the Subaru offers better fuel economy numbers. The 2020 Subaru Foster allows customers to truly drive for success and that is why it received the award of "Best Compact SUV" award, the fourth time the Subaru has been recognized in this category since 2015.
The development process of the information in the Kelley Blue Book 5-Year Cost to Own awards comes from the Kelley Blue Book Residual Values that are used to calculate the costs of depreciation. This gives everyone a clearer idea of what they can expect to pay in the years to come with a new Subaru.
Browse the award-winning selection at North Reading Subaru today.