Preserve your Vehicle's Appearance with North Reading Subaru's Armor All® Coverage
Presenting the SmartShield™ Warranty Program Serving Boston, MA
While traditional manufacturer warranty coverage extends to essential parts and systems in your vehicle, surface area protection for both the exterior and interior may go overlooked. To maintain the sharp style and comforting feel of your Subaru, our team at North Reading Subaru offers renowned SmartShield™ Warranty Program coverage, provided by Armor All®!
Learn more about this product, its chemistry background, what it covers and how you can place an order with a detailed introduction to this program in North Reading, MA.
The Quality of Armor All® Products
SmartShield™ warranty plans, along with other Armor All® products, are engineered for precision coverage of your vehicle. These purchase options are reserved for select dealerships such as North Reading Subaru, backing your vehicle with a rare form of protection not available to the public. Masterful chemistry leads to lasting results for an investment you find reassuring. And whenever you need to schedule a SmartShield™ warranty-covered repair, we will provide a rental car for up to 10 days and $50 per day while your vehicle is in our shop!
Exterior Paint – Damage Covered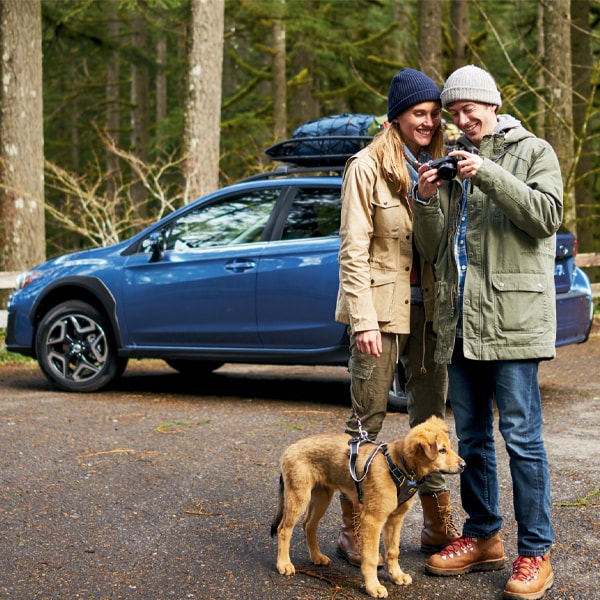 Exterior Paint – Damage Covered
The following damages are covered under the SmartShield™ Warranty Program featured here in North Reading:
Acid rain
Tree sap
Bird droppings & insects
Fuel stains
Sand abrasion
Spray paint (including vandalism)
Paint over spray (from roadways)
Ultraviolet rays
Oxidation
Road de-icing materials
Hard water spots
Much more
Interior Fabric & Leather – Damage Covered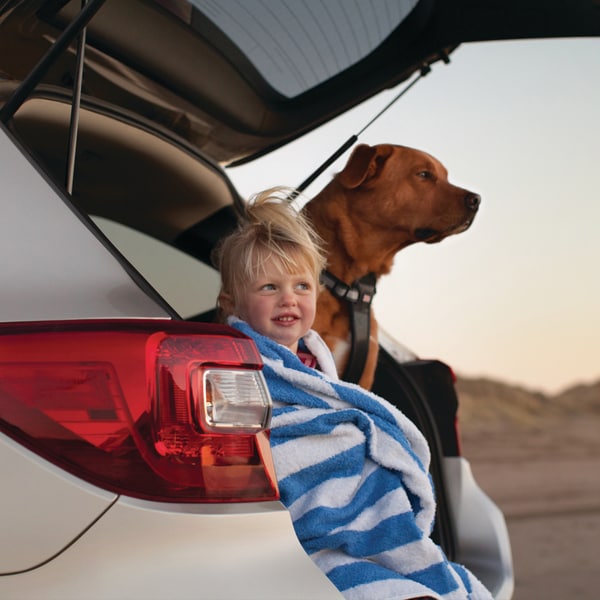 Interior Fabric & Leather – Damage Covered
Damage to upholstery and cabin areas – including leather seats, door trim, floor mats, carpeting and cargo storage space – is covered under through the SmartShield™ Warranty Program as follows:
Food & beverage spills
Mess from kids & pets
Dye transfer (caused by jeans)
Chewing gum & make-up
Crayons & ink
Much more
Learn More about this Warranty Program by Reaching Out
Connect with our team today to discuss available Armor All® products, including SmartShield™ warranty protection! We're happy to discuss how you can protect your vehicle's appearance from the inside out with this coverage and process an order on your behalf.
Contact Us to Learn More