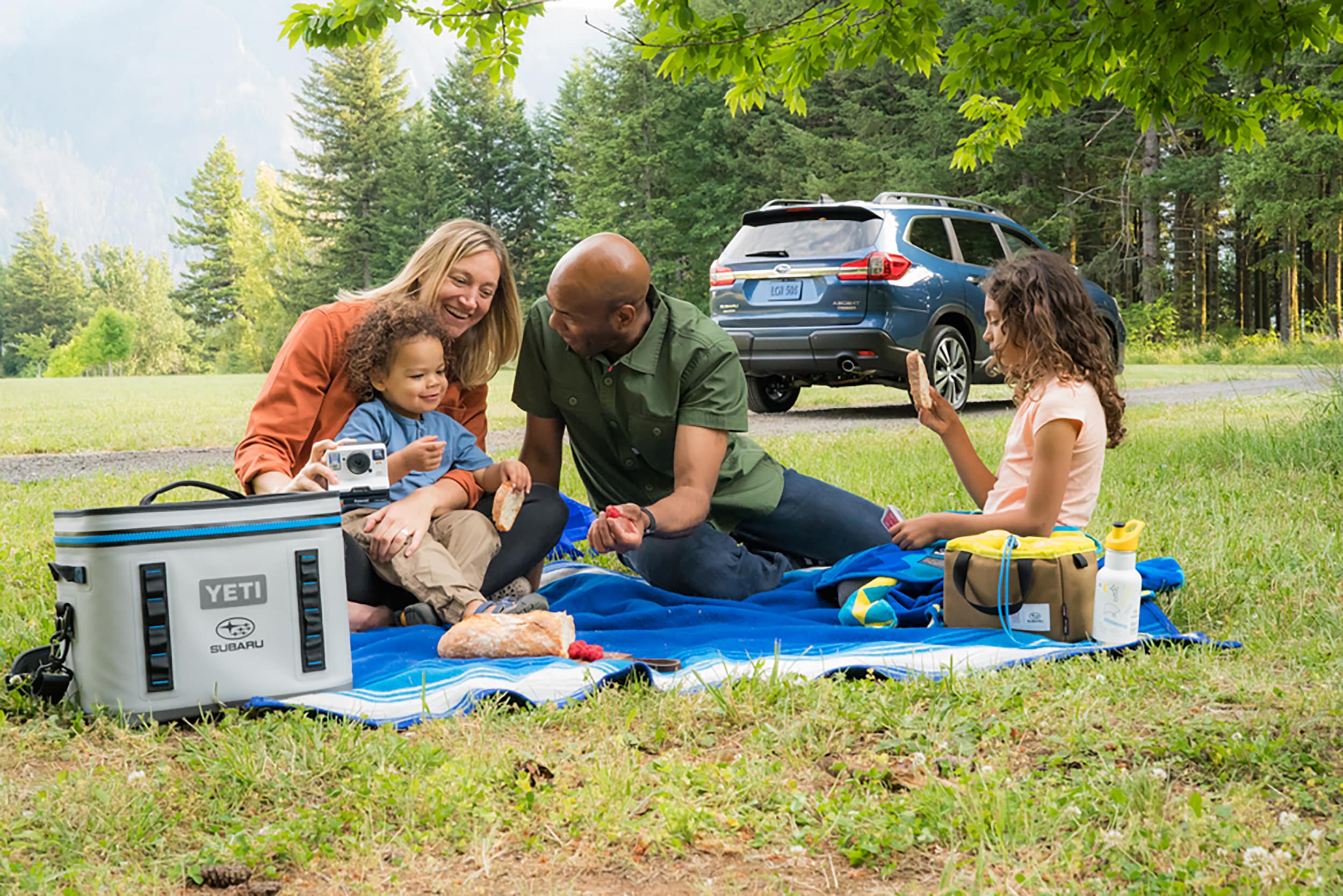 ?

Subaru is dedicated to supporting the communities in which it works — and recently, Subaru of America has announced that it's sponsoring the Harvest 2020 Hunger Relief Initiative that's run by the Pennsylvania Horticultural Society (PHS). This program was created to help reduce food insecurity among local residents. At North Reading Subaru, we're proud to be part of a company that takes action. To learn more about this project continue reading.
The need for support is real in Philadelphia. Almost 12 percent of the population is not able to get three solid meals every day. This issue, which is called food insecurity, has gotten worse during the COVID-19 pandemic. That's why Subaru is stepping in to help — as the exclusive automotive supporter, the company will provide funds that go directly towards supporting local families. The sponsorship is made possible by Subaru Loves to Help.
The Harvest 2020 Initiative tackles the food insecurity problem from the ground level. It's designed to help residents learn to grow their own food. Participants who are able to grow more food than they need are encouraged to share the excess with a food pantry that can distribute it to other residents in need; this reduces food waste and spreads the wealth.
And finally, Harvest 2020 includes individuals and businesses that can help provide resources. They might donate gardening supplies, for example, or help teach Philadelphia residents how to grow crops that will thrive in the local climate and soil.
What's different about Harvest 2020? It uses a community-based model. By developing strong relationships among growers and food banks, and by involving people from around the region, the program homes to build a sense of togetherness. That way, gardeners can get the resources they need to feed their families and help others.
PHS, with its long track record of helping Philadelphia residents access fresh, healthy food, is the perfect partner to facilitate the initiative. At our Reading, PA dealership, we're inspired by the nonprofit's efforts to improve the environment and the quality of life for people in Philadelphia. If you'd like to donate to this initiative or others in our area, contact us today.