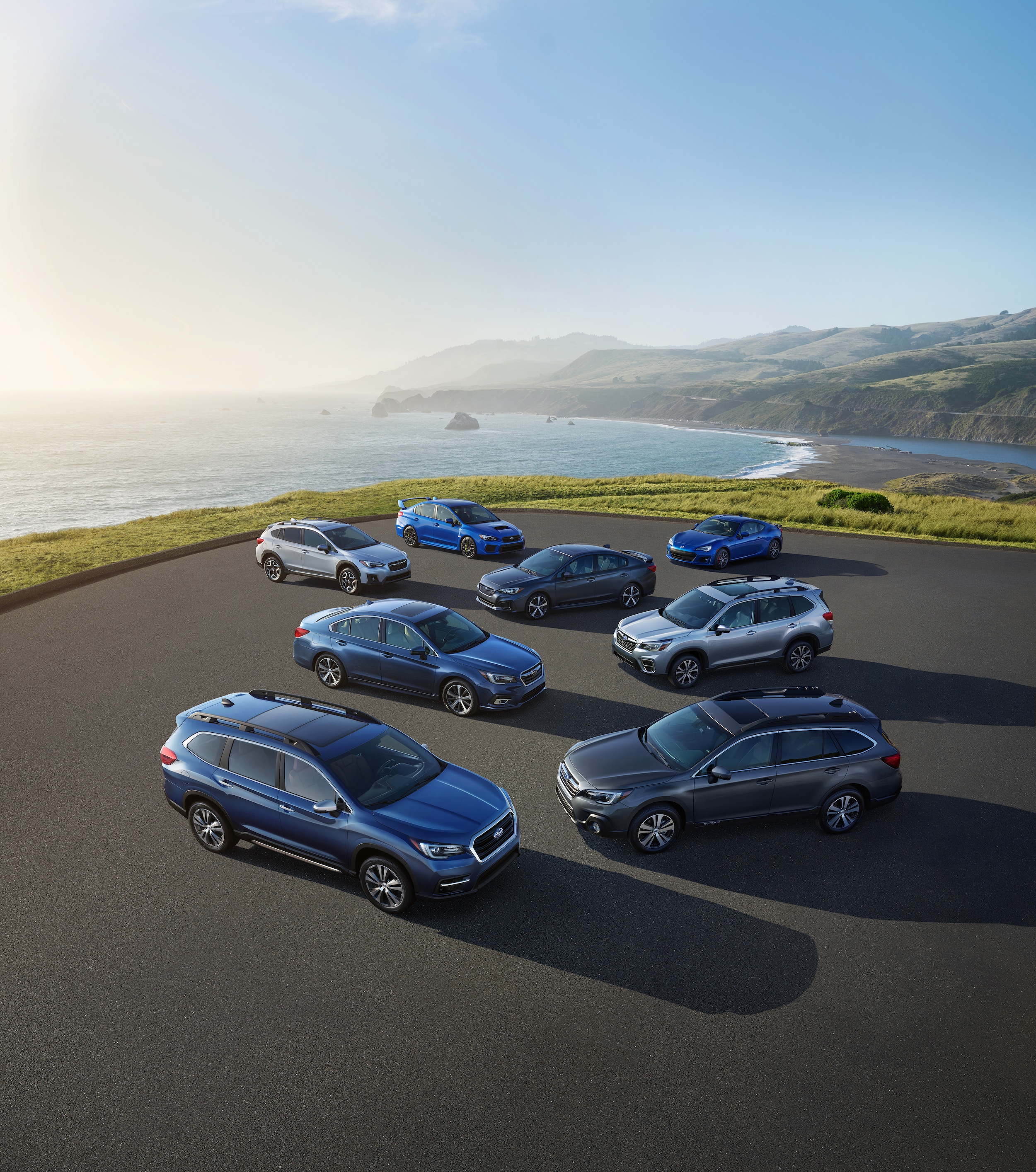 ?
One of the best ways to measure a car company's quality is by gauging the brand's customer loyalty. That's exactly what the auto industry experts at J.D. Power do every year. For the second year in a row, Subaru has taken the top award for Best Brand Loyalty in the Automotive Industry.
An Industry Leading 60.5% Loyalty Rate
According to J.D. Power, Subaru has an industry-leading 60.5% rating in customer loyalty. This is because many people who drive Subaru vehicles are drawn to the vehicle's reliability and capability. From the Crosstrek to the WRX, Subaru builds new vehicles that are designed for all-weather and all-terrain driving conditions.
How the Data Was Calculated
In order to measure brand loyalty, J.D. Power looked at all of the purchase and lease transaction data from June 2019 through May 2020 on all new Subaru sales. They found that more people who bought or leased a new Subaru has previously purchased a Subaru from the brand. Quite simply, Subaru leads when it comes to repeat business.
Top Vehicles in the Subaru Line-Up
Subaru has a diverse lineup of vehicles. On the SUV side, Subaru has the Crosstrek compact SUV, the Forester small SUV, the Outback mid-size SUV and the Ascent three-row mid-size SUV.
On the car/sedan side, Subaru offers the Impreza small sedan, the Legacy mid-size sedan, the BRZ sports coupe, and the WRX performance sedan. Each of these vehicles come in various trim levels that offer upgrades in exterior design and interior appointments.
What Customers Love About Subaru Vehicles
Subaru drivers love the capability that their vehicle's offer. In fact, many of their vehicles come with the Symmetrical All-Wheel-Drive system. This unique system sends equal power to all four wheels to enhance capability in challenging road and terrain conditions.
The Symmetrical All-Wheel-Drive system can even be found on the base level Crosstrek compact SUV and the Impreza small-size sedan.
If you are interested in taking a new Subaru vehicle test drive, please contact North Reading Subaru today. Be sure to ask about any available purchase or lease incentives.